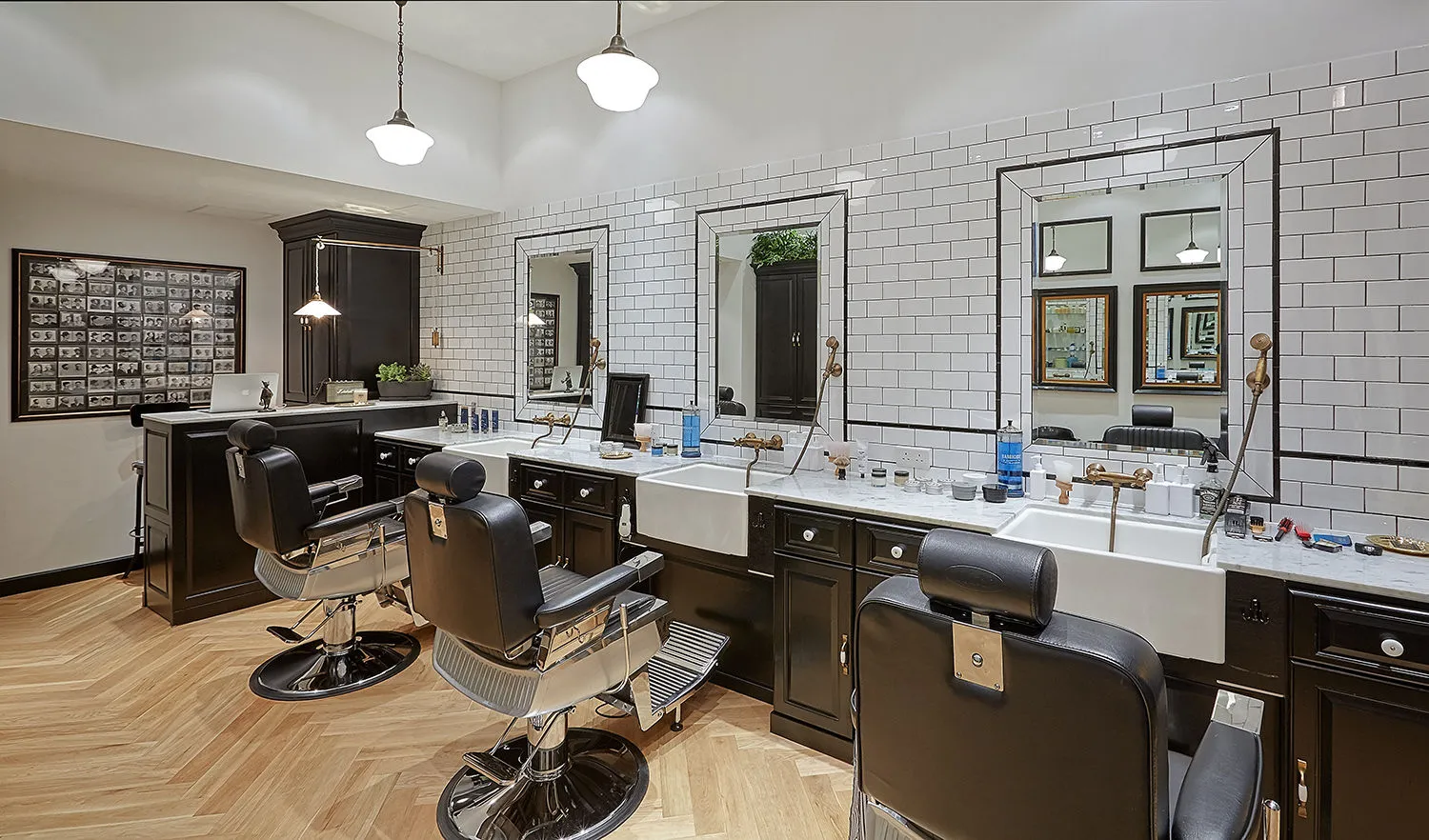 Now that's a question we must pay attention to ! Finding the right stylist can be much harder than you might imagine. However, if you've moved or ever had a stylist retire, you know the struggle is real. Follow these four steps to find the perfect stylist for you!

1. Research Local Salons & Stylists
Currently, one of the best and most reliable ways to find a stylist is through social media.
Too many social media sharing platforms. Finding a stylist via Instagram may be the answer in our hearts - oh, I mean the hair. The two social platforms used by stylists and salons to publish their works are Facebook, Instagram and Pinterest. Log into your account, search and scroll through the various hashtags to find a stylist near you. Since hashtags group photos by keywords, it gathers and curates everyone who talks about a certain topic. Some examples of hashtags for searching might look like #wigneehair #houstonstylist #dallashair #sandiegosalon - they can also be more generic like #balayage #pixiecut #hairgoals etc.
As you scroll through the hundreds of images filled with your feed (thanks for your new BFF theme tag), pick the one that catches your eye. If you think "Hey, it looks good", click on it. You will be directed to the stylist's profile or profile page, where you can take a closer look at his portfolio. From here, read the comments section to leave a comment.
Not everyone looking for a new designer is thrilled with the social media boom. Have you ever met someone who thinks Snapchat is just the government's way of controlling us? Okay, maybe it's a bit remote, but listen, so search engines like Google, Yelp, and StyleSeat are great resources. Read reviews and see photos of passionate stylists.
Social media can be thought of as a "new word of mouth", but remember that there is an original word of mouth, and it is very suitable for those with little technological knowledge. Chatting with friends and colleagues is natural; you never know what useful resources or ideas they might have.
Also, if you see hair tied up with your #hairgoals, please stop girls or boys, praise them and ask which salon to go to! Believe me, people are honored to provide information about their stylist. People want their hair to be flawless, but it's not just the hair itself. Over the years, people have developed a bond and a close relationship with their stylist - praise for their hairstyle shows that they are a stylist, they just want to promote their friends and the stylist.
More about this source textSource text required for additional translation information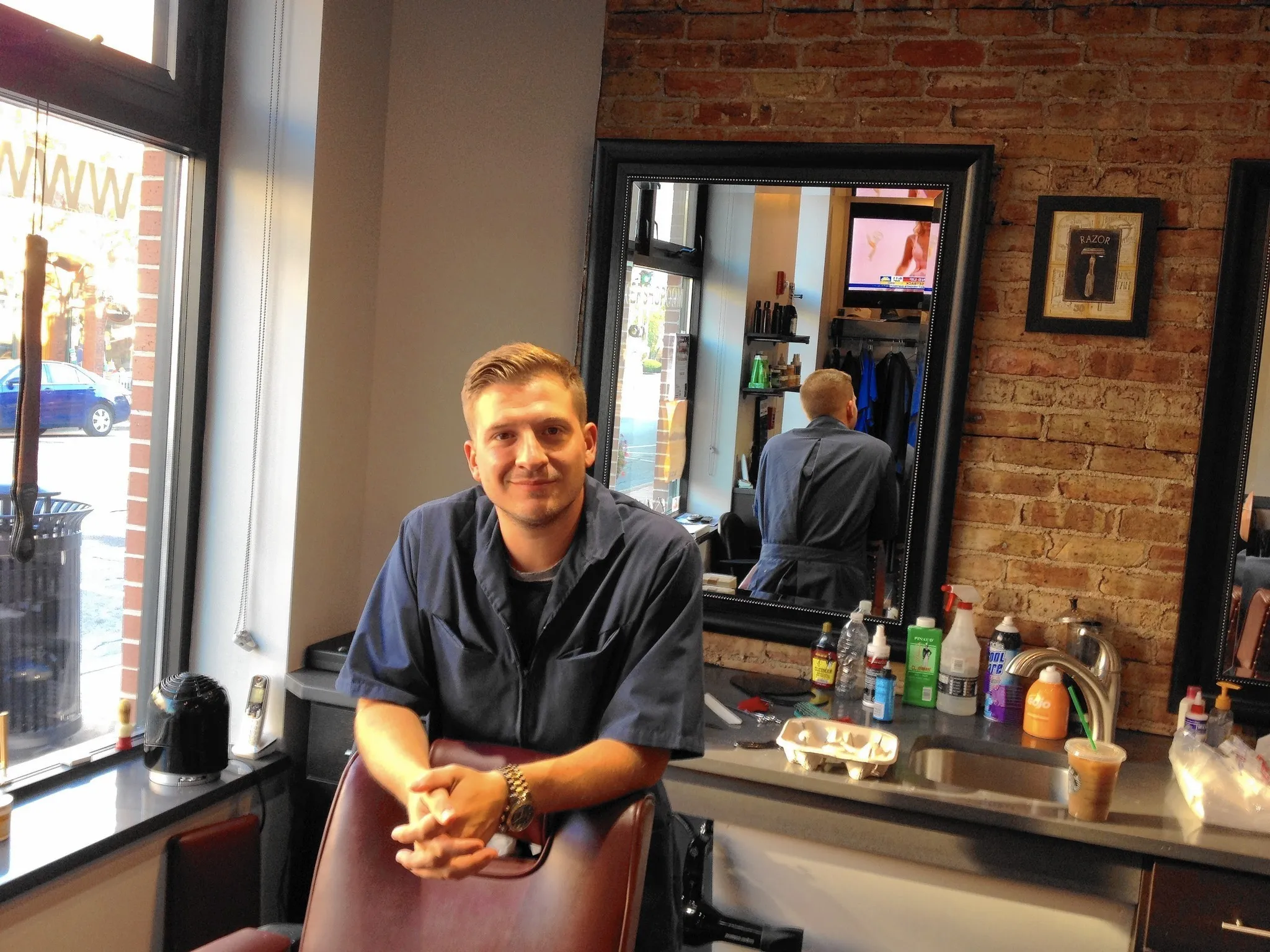 2. Ask the Right Questions When You Decide on a New Stylist
Years of experience is not everything. We see certificates and awards hanging on the walls of doctors' offices - professional certificates bring peace and comfort to people. However, this mentality does not have to be reflected in the stylist world. Your first thought might be, "How many years have you cut your hair?" While this is a very effective question, one year doesn't tell the whole story. Over the years at the department, I have not received a PhD in hair dyeing, tailoring, styling and weaving. While experience can lead to wisdom and knowledge, stylists need to be taught new techniques and techniques to keep up with changing hairstyle trends.
Original stylists still need education to keep users up to date with the latest hairstyle trends. Ask about the stylist's education and how often the stylist participates in educational activities, courses, or events. My code of conduct should be better. If the stylist you visit cares about you, his client, his job, his industry, in his own interest to "know" all the latest trends and technologies ... you need the hair of your dreams ... no stale hair!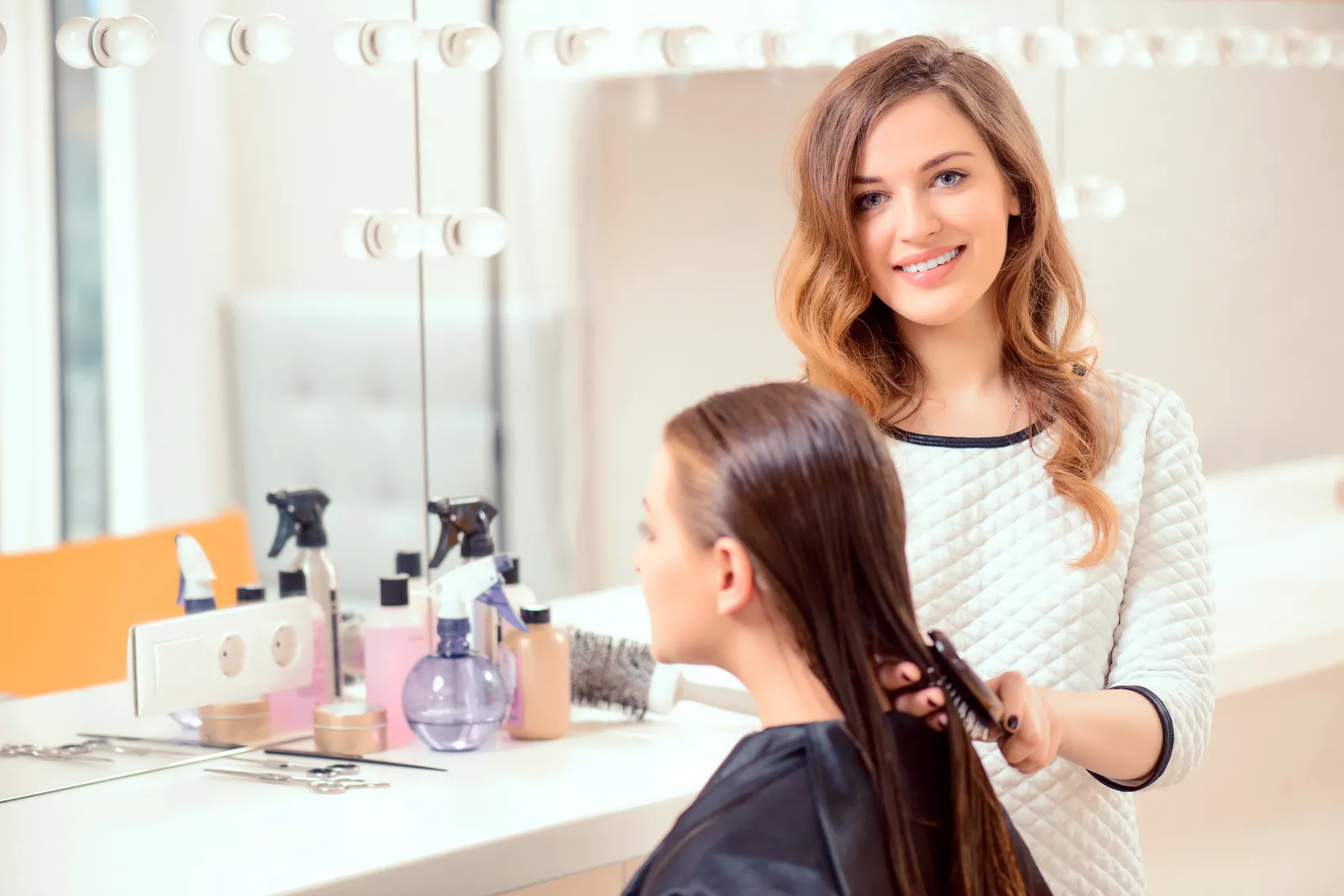 3. Take the First Step & Consult with A New Hair Stylist
And how do you know that all the work you did was completed when Jesus knew it, but this was just to inform the stylist that it was for you?
Reserve fresh air to the air conditioning system or bubbles in the salon. This step allows the stylist to cater to the moment and learn more about whether their skills are a waste of money (or maybe too much). Use the purpose and effectiveness of this search. This is especially true if you can see and feel you fit. Education, performance, leading manufacturers and product portfolio will play a key role, and a stylist determines the success or failure of the transaction.
OF course. A better choice can be provided. that is to choose a suitable wig to design your hair style. you don't have to do somethong wrong with your real hair and show your better apperence .if you like to..maybe wignee hair store is a good choice
From www.wignee.com