Whether you're after a new wig hairstyle or like to keep up with the latest trends, we're here with our favorite natural-looking wigs and hairstyles for 2022, alongside the most gorgeous 2022 hair colors.
Highlight wigs are your best choice. 2021 new arrival highlights color hair on human hair wigs, being a fashion girl is no longer out of reach. The highlight lace wig is that we believe every girl deserves to own and show her charm.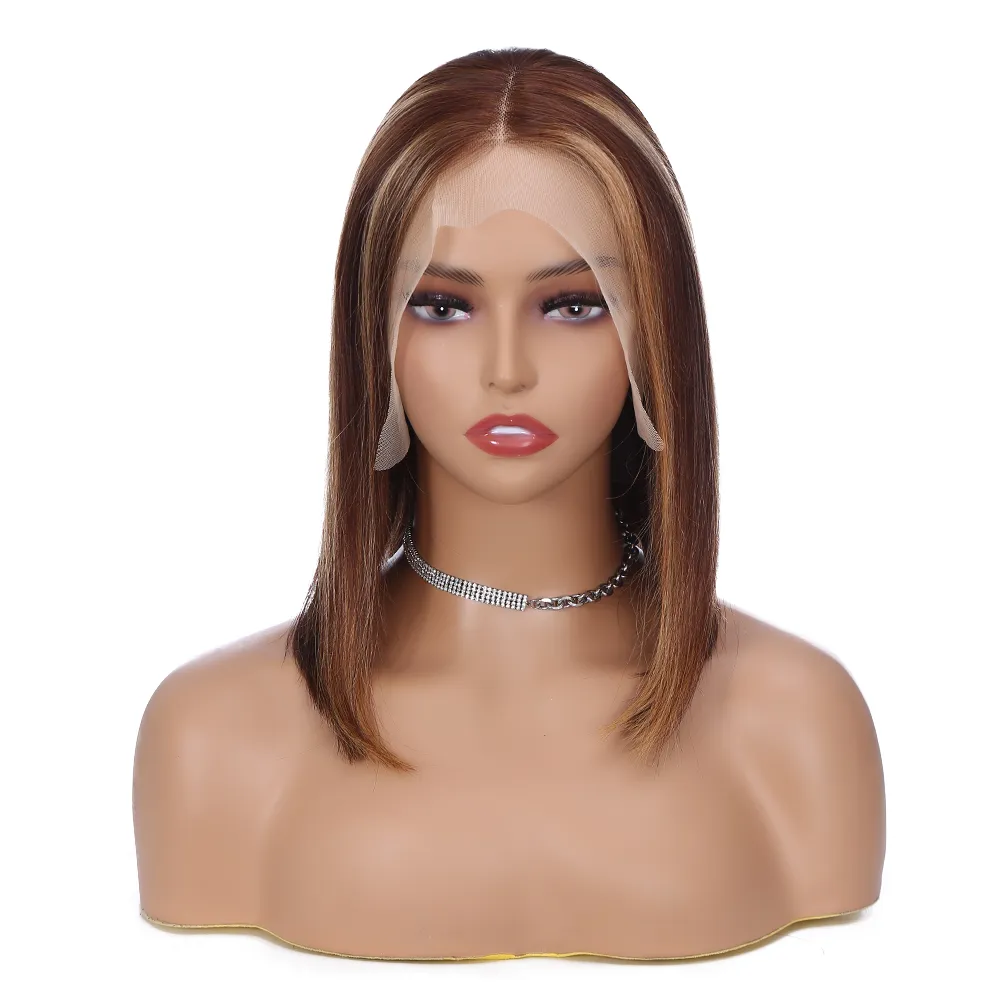 You can choose wignee highlight wig from a short highlight wig to a long highlight wig, highlight body wave wig, highlight curly hair wig, highlight straight hair wig with the wholesale price. They are soft, breathable, and comfortable on your head. And they can last a long time. Just try our highlight-colored wig to achieve your unique beauty and desired look.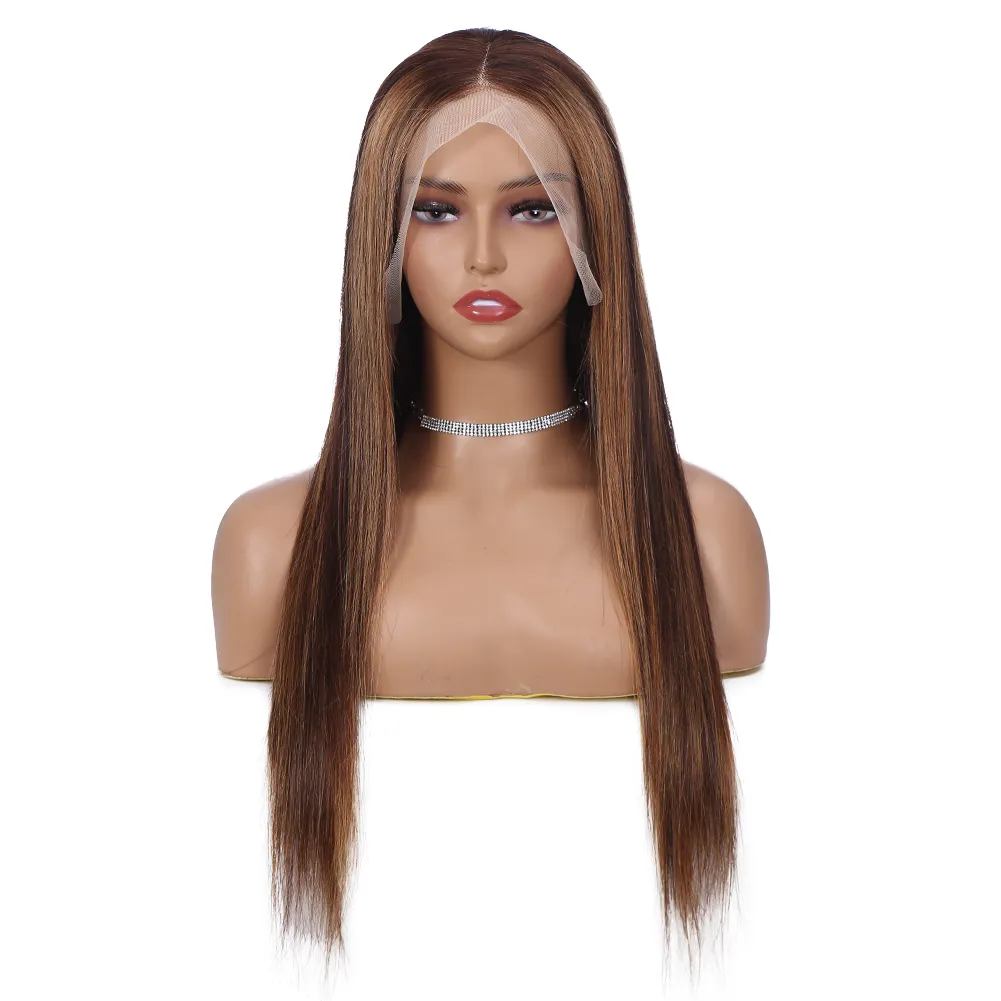 wignee hair wigs are all 100% virgin human hair, which means you can use a curling iron to create your own hairstyle. In addition, you can enjoy the wonderful experience that the wigs of different colors and styles bring to you. You can wear them to a party, for a lunch date, for cosplay and anywhere!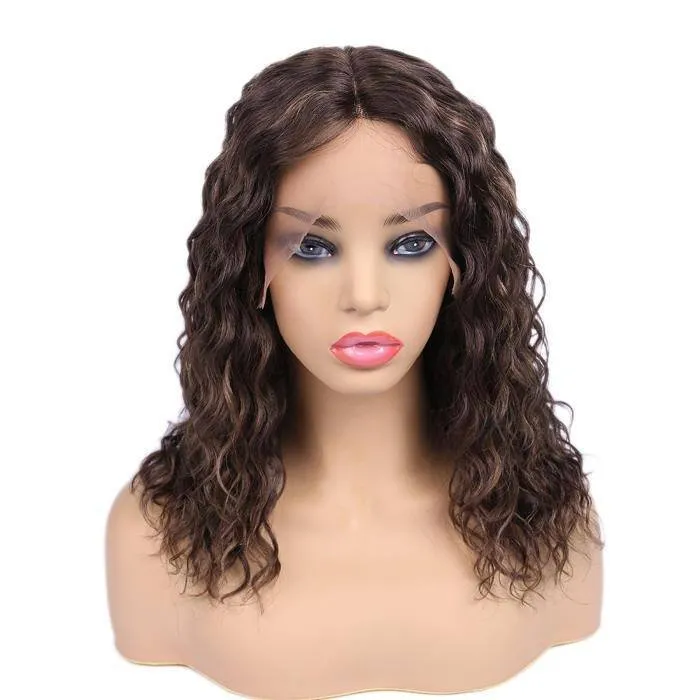 Highlights are simply pieces of hair that are lighter than your natural color. If your base color is brown, you can add highlights that are a lighter brown, or even have brown hair with blonde highlights. For blondes, blonde highlights incorporate lighter blonde shades. It's important to note that there are different types of highlighting techniques, too.