If you want a dark color, you can use hair dye, it will take more time to make it. Meanwhile, you need more time to clean the color in other places.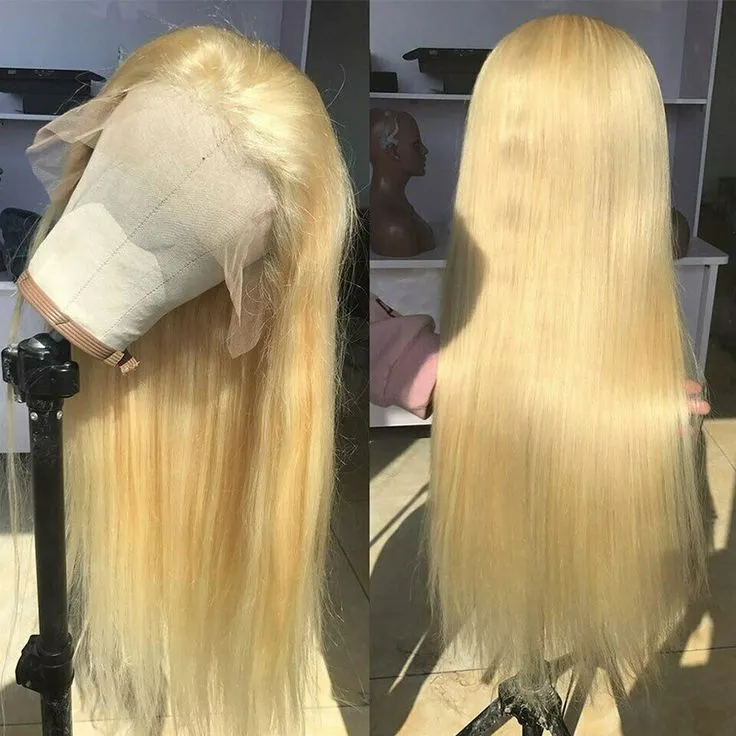 There has a better method for you to color your wig. It is watercolor. Just like its name you can see, you can put your wig into the colored water and you can get a colored wig. It will not fade if you do it well.
Friends, do you want to get watercolor skills? Just follow us. Step by step.
First, you had better use this to 613 blonde wigs, it is about white color wig so that it can be dyed easily. If you want to dye dark colors, you can use a light-colored wig. If you want a light color wig and you can not use a natural black wig to dye. The watercolor method is different from bleach.
Second, you need to prepare paints, containers and boiled water. The paints are for coloring, the container is for boiled water, and then boiled water is to help melt the paints easily.
After you put the boiled water into the container, you can soak the wig in the colored water completely. After several minutes, you can take the wig out. You can get a new color wig.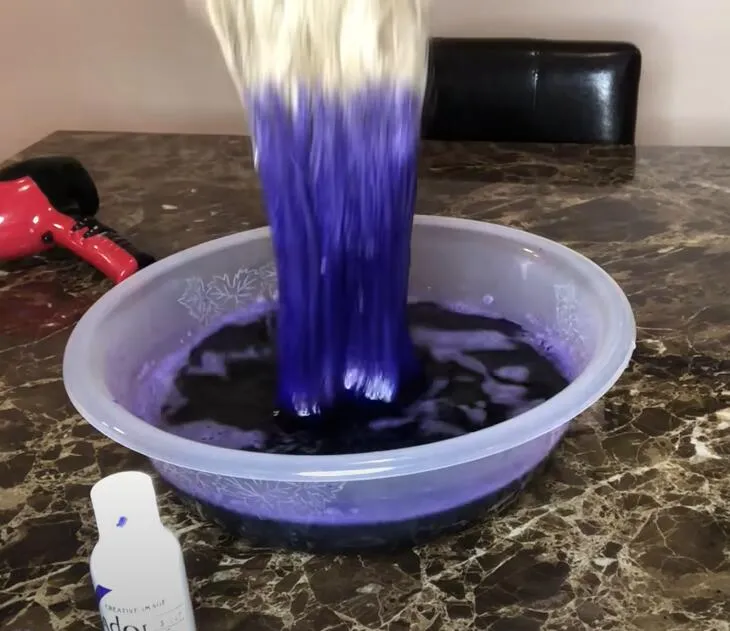 If you want to dye other wigs, you can repeat the last steps. If you do not need it, you can just pour it down. Pls pay more attention to your clothes, it is different to clean with color. If you pour it directly into the washbasin, it will be no trace. If you touch the colored water, it will not hurt your skin terribly. After cleaning your skin with liquid soap, everything will be fine.
If you want to dye one wig more times, you can begin with the lighter color. For the next dyeing, you can try a darker color than last time. After all light color has more room for dyeing.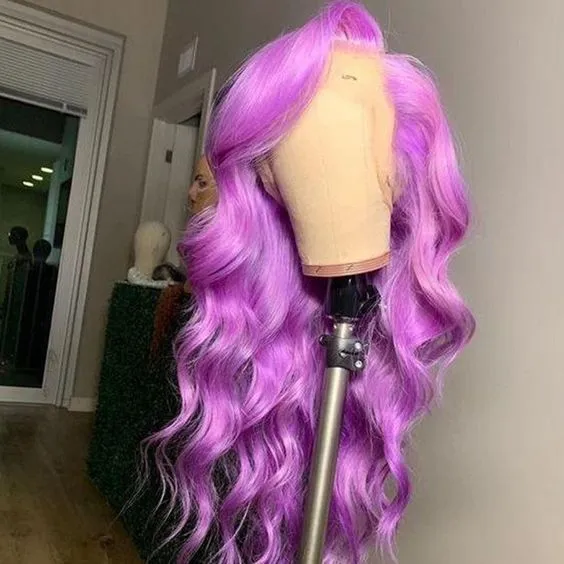 Maybe now you can not get the skill, pls do not worry. Practice makes perfect. You just need to try it more times and you will love this method.
Can't you wait to get a new life in a 613 blonde wig?