SLEEK PONYTAIL
SLEEK PONYTAIL
One of our favorite wedding guest hairstyle looks is a sleek ponytail. Clean, polished, and refined, and sure to turn heads with a long, striking ponytail. This hairstyle can help elevate any trendy, evening look to give a Megan Fox VMA's vibe. Sleek ponytails are a crowd favorite because no matter the weather, the time of the day or night your hair is sure to still look amazing by the end of it.
If your hair is shorter or lacks volume in a ponytail we recommend adding a clip-in ponytail extension. This will help elevate your look and add extra length and volume to give that WOW factor to your style! If you're unsure which color to choose, try our virtual hair matching tool!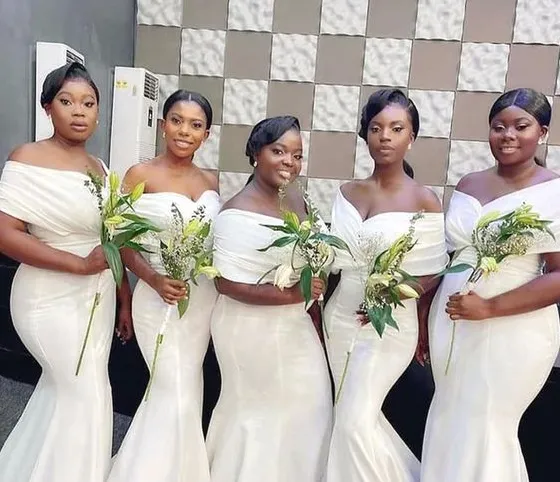 GLAM HOLLYWOOD WAVES
A timeless and classic wedding hairstyle for wedding guests or brides on the Hollywood wave. This soft, classic look is often paired with a side part and a bold red lip. An ode to the red carpet will have wedding photographers taking pictures of you on the dance floor. We spotted some of our favorite actors wearing these curls. Blake Lively, Lily Collins and Kim Kardashian, and more! This look works with a curling iron and some clips to help you break up the waves! The trick to making sure the waves flow is to curl your hair all in the same direction and make sure to roll one side of your hair back to complete the look. Don't forget to add extra volume to these soft gorgeous waves.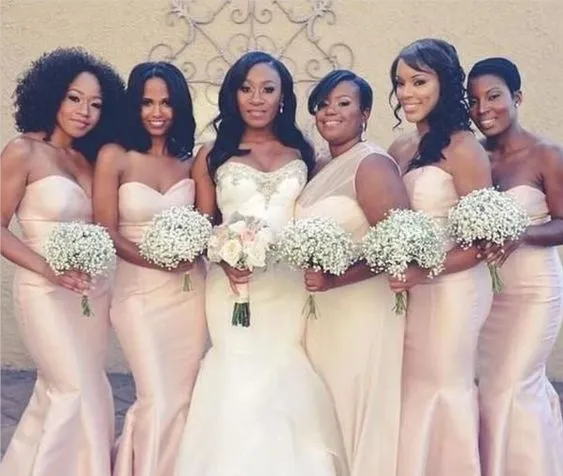 The options for wedding guest hairstyles don't stop here but we know you're bound to find the perfect style here! Whether you choose to try a new style or stick with the one you love, you're sure to have a night filled with memories. So get glammed, party the night away with your friends and family, and don't forget to catch the bouquet!