Does the hot weather put you in the mood for a new hair coloring adventure? Whether you like blue hair, brown hair, red hair or purple hair, here are ten latest summer wig color trends for every shade.

Natural red hair and warm blonde hair, please pay attention! Fiery red hair color and soft peach highlights are the perfect summer combination. It is lighter, brighter, and a bit unexpected. The freckled blue-eyed and green-eyed beauties are designed for this hair color, but girls with brown eyes can also take it away. Use a mild, sulfate-free shampoo on this hair color to prevent premature fading and keep the tone vibrant and authentic.
Brownie Hair Color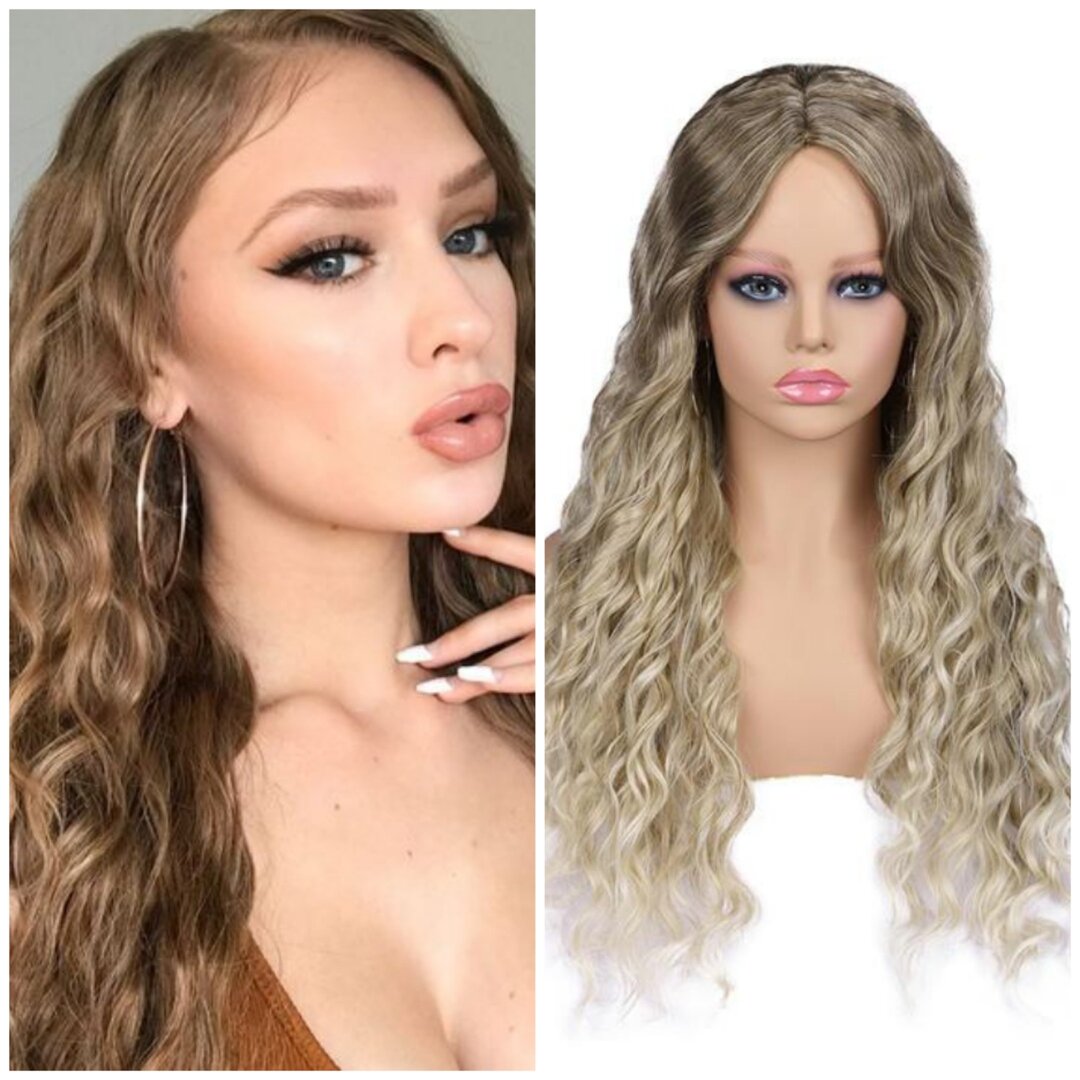 Rich chocolate with caramel color bands-it is suitable for a sinful dessert, so why is it not suitable for your black hair color? The interaction between the rich brown tone and warm caramel is the life of this black hair color, and the healthy, shiny texture really enhances the gameplay.
Here's Looking At Blue, Kid!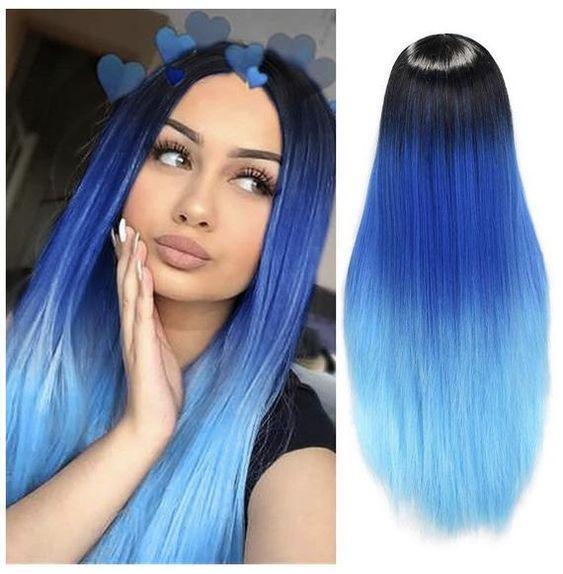 Bored with your dark hair? Treat yourself to a precious blue gem tone like this dark sapphire. If your natural hair color is darkest brown or black, a deep blue hue is made for you.
Grey Hair Color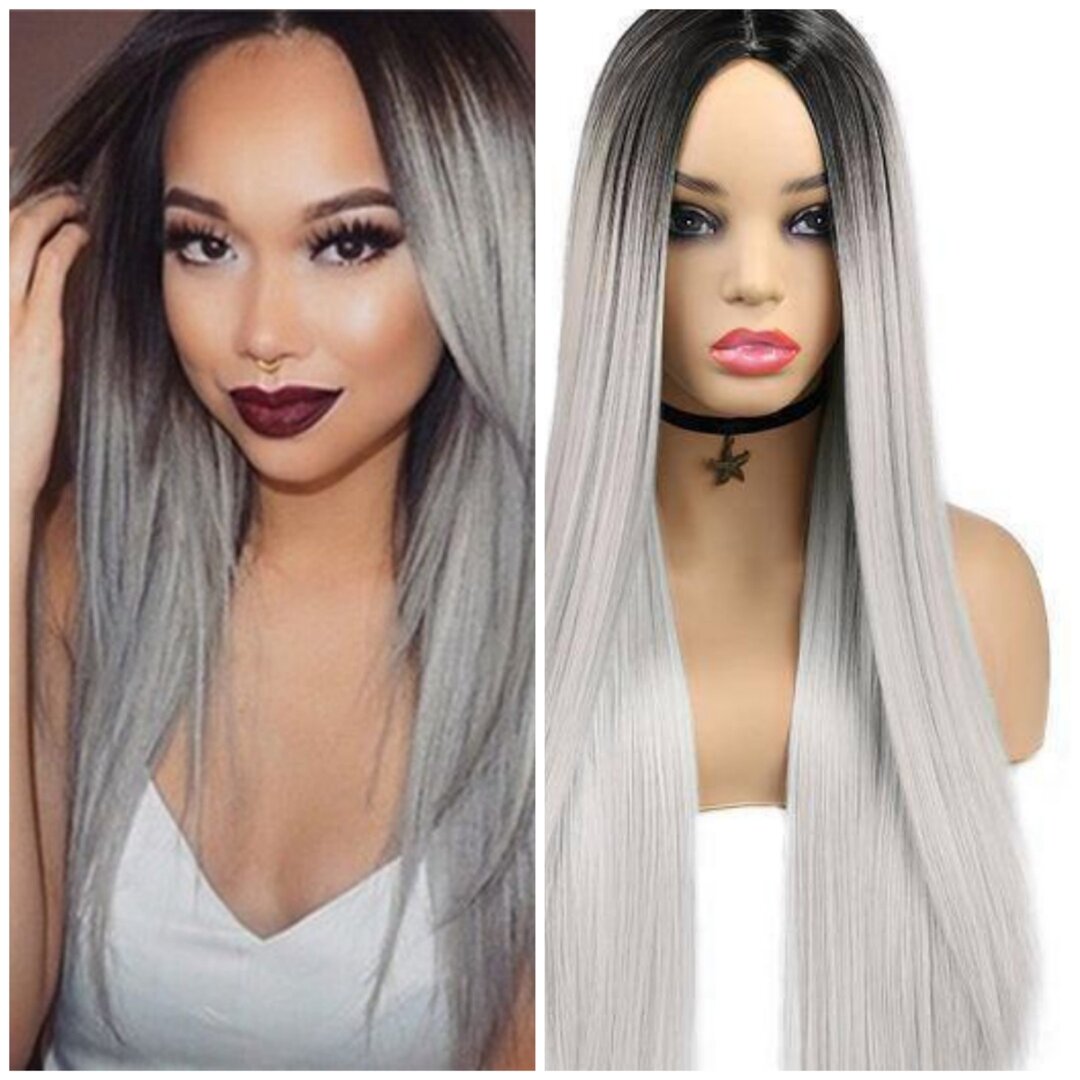 This hair color relies on shiny hair to keep it in its best condition, so before going out, spray your beach waves with a gloss-enhancing, anti-frizz hair spray.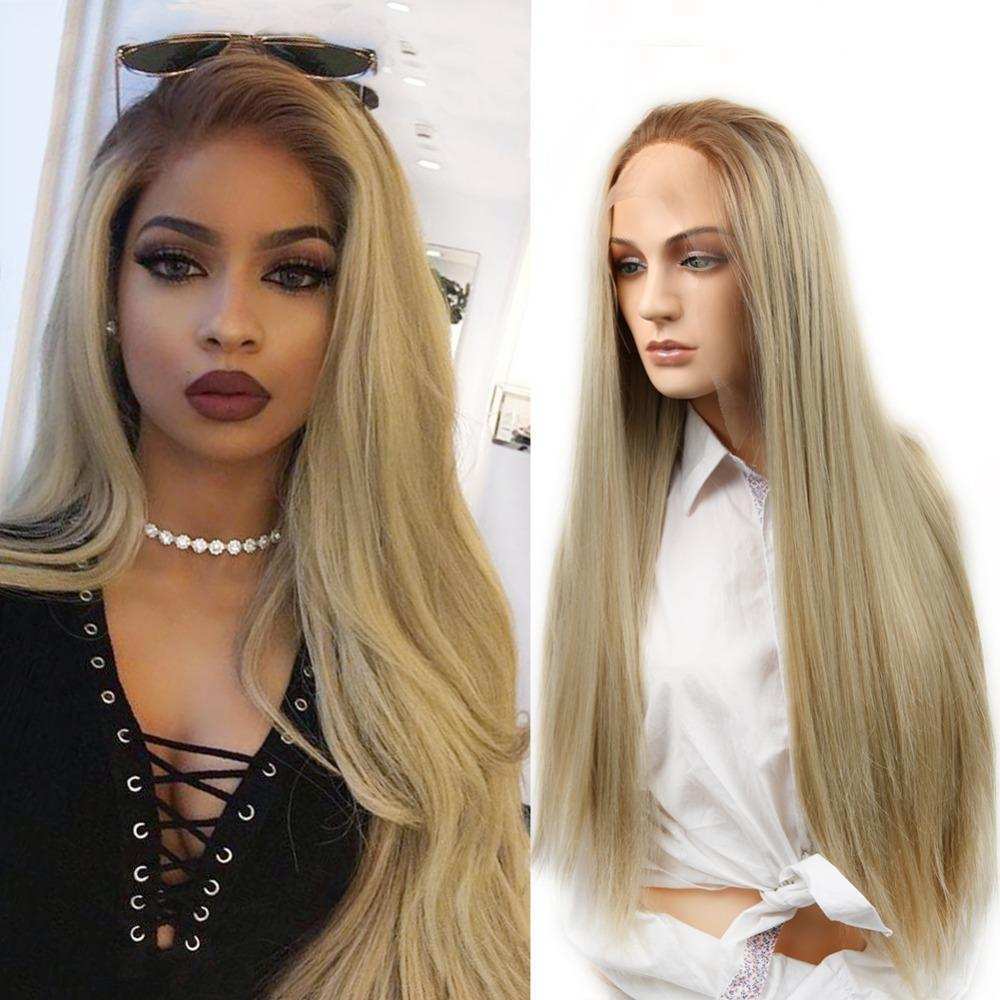 This summer, it's time to reproduce the tone of "I play in the sun every day in June and July". This is a two-step process-first, your hair stylist will lighten the overall color of your brown hair, and then she will wear it with delicate, pale coral and buttery highlights. All that is missing is to go to the ice cream truck every day to get the perfect summer return.
Ombre Braided color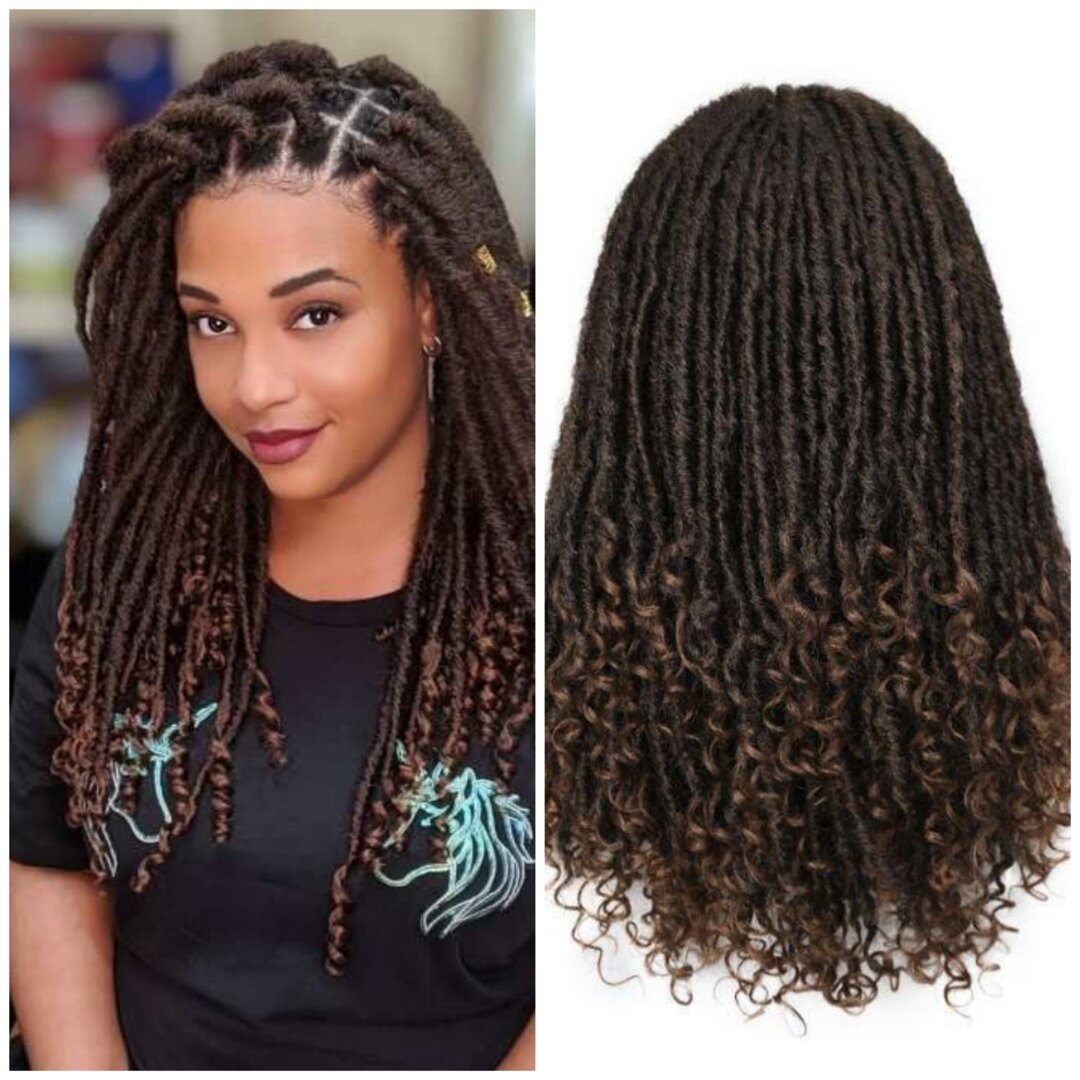 Braids are one of the must-have hairstyles in summer. If you have a lot of hair, braids are your best choice. Don't feel troublesome. Every woman must go through