Welcome to wignee, your complete source for high-quality fashion wigs. We pride ourselves on carrying the trendiest wigs on the internet at reasonable prices. Our wig experts are passionate about helping you find the perfect wig for you. Review some of our tips for purchasing your wig and get shopping today!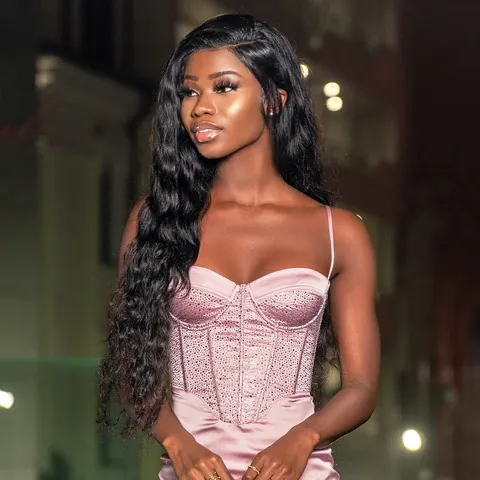 Find the Right Cap Construction
Discovering the right cap construction for you is probably where the majority of your shopping efforts should be spent. Wig caps have a significant impact on your comfort, styling abilities, and how your hairline will look. The majority of the wigs at Wignee are lace front, including transparent lace, full lace, lace frontal, and Swiss lace, which offers you the most ventilated comfort that blends with your organic hairline for a more natural look. If you already have a thick head of gorgeous locks and simply want to add to it, bundles, closures, or frontals may be a better option.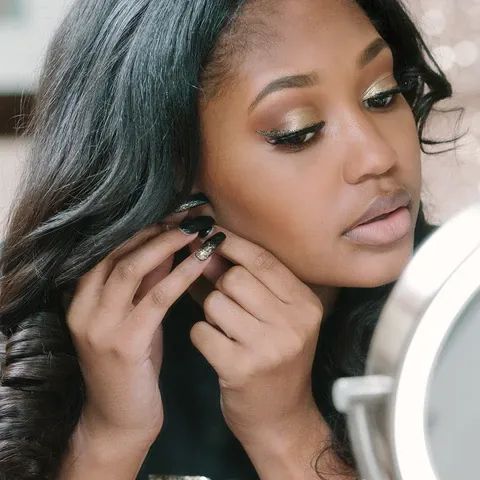 Browse Various Styles
"Curl it, cut it, dye it. At the end of the day CONFIDENCE is the best hairstyle" ~ Nami W. Once you've gotten the logistical details figured out, the fun part is picking your new style. This is your opportunity to try something new or stick to the classic you. We highly recommend redefining yourself with your wig. Have fun and try out a few styles if you wish. Our Pineapple wave wig made of 100% virgin hair is as chic as it is comfortable. One of our favorite summer looks is the middle part bob wig in any texture. Pro tip: if you purchase a longer-length wig, you can always cut it down, whereas bob-style wigs are set.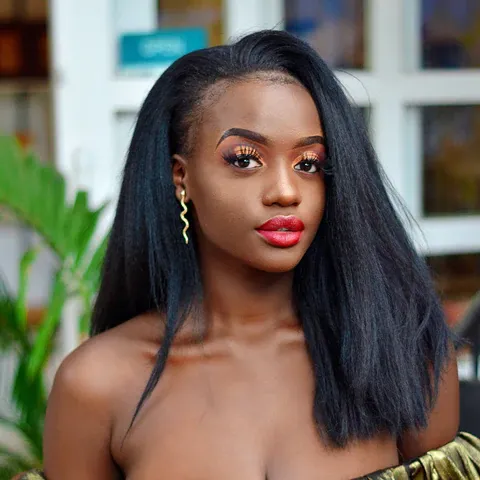 Select a Color
"People will stare. Make it worth their while." – Harry Winston
Are you going to stick to natural black or try something new with a blonde wig? You can try out a variety of colors to discover what you like best, or mix-n-match to change your hair with your moods. The best part about Wig Mafia's non-synthetic 100% virgin hair is that if you opt for the bleach blonde, your dye options are limitless.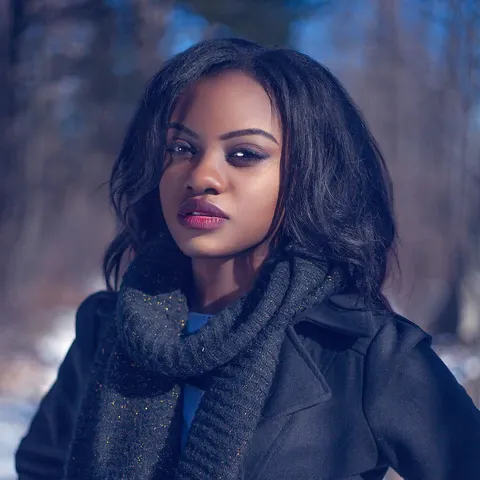 Try Custom or Used Options
If you aren't sure which look you like best, or you're wanting to curate your wig collection with a full range of color and style options, we suggest you browse our used wigs. Skeptical about purchasing used wigs online? Don't be! At Wig Mafia, we only take the best-quality wigs and perform our own quality inspections before passing them along to you. Check out our wig consignment page for more information.
If you know exactly what you're looking for and don't see it on the prefabricated wig page, have your own custom unit created just for you!
Whatever your wig needs are, Wig Mafia has you covered. Not sure what you are looking for, or at? You can visit our FAQ pages or just contact us directly to speak with one of our wig experts today!