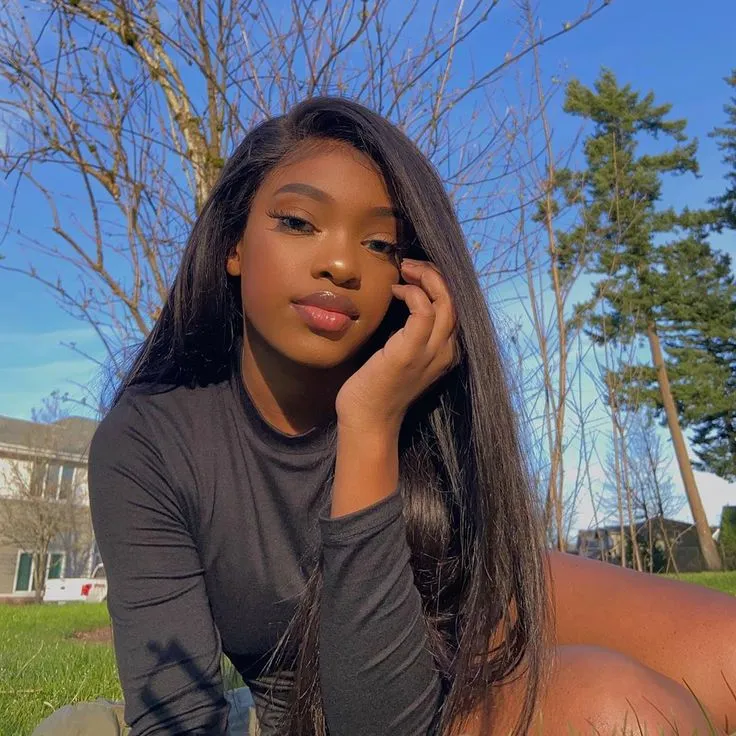 Straight hair is the smoothest of all the textures. Most girls like long straight wigs. If you wear a dress for your long straight wig, you will be the gentlest lady.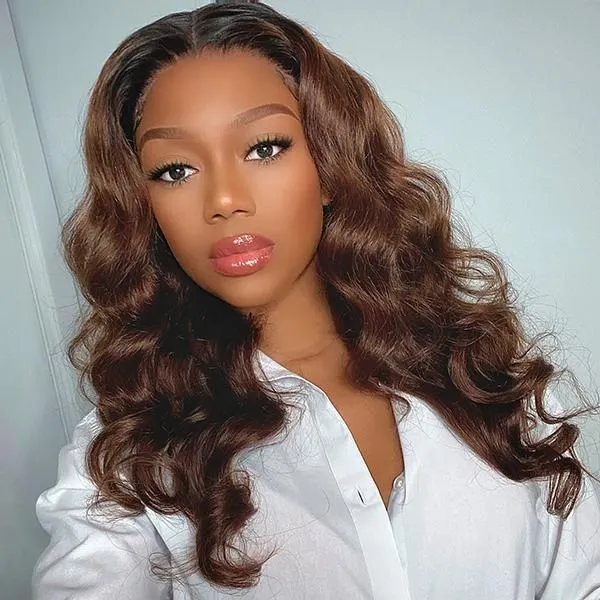 Do you want something special to change your style, maybe a brown wig is your taste. It matches your skin tone perfectly, you will look younger when you wear it.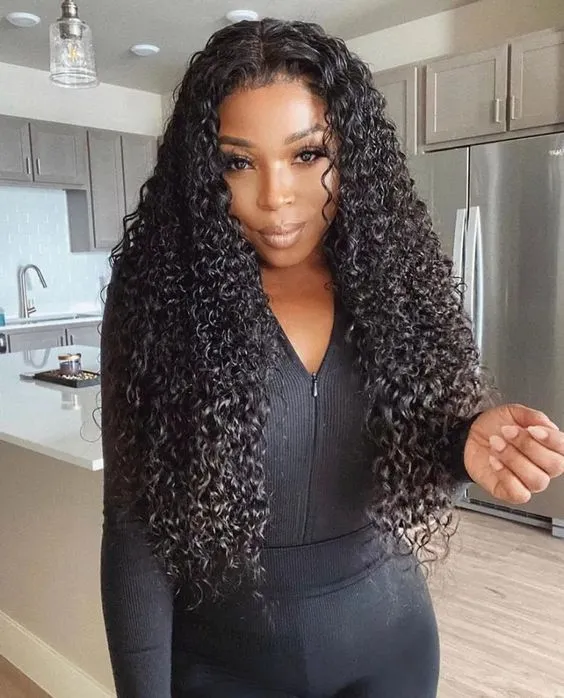 Because the curl of curly is very tight, your wig is also very natural. It doesn't take up a lot of space to accentuate your messy hair. Its texture is very clear, and it can perfectly complement your face shape.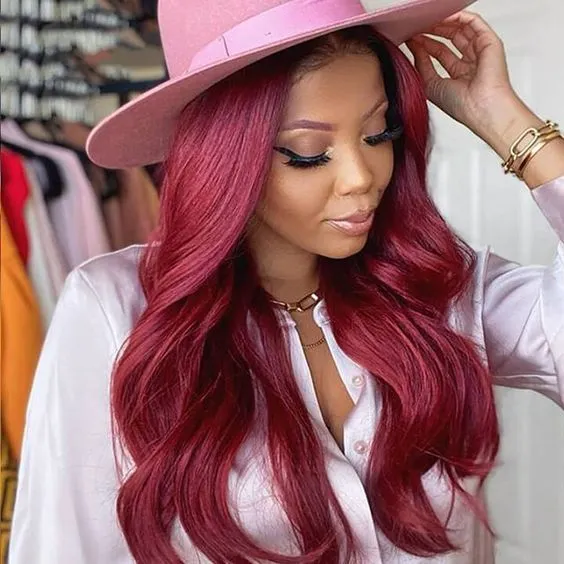 pls do not think only cosplay girls like color wigs, black girls also can wear 99J wigs. It is a red hairdo that gives a warm feeling during the festive season.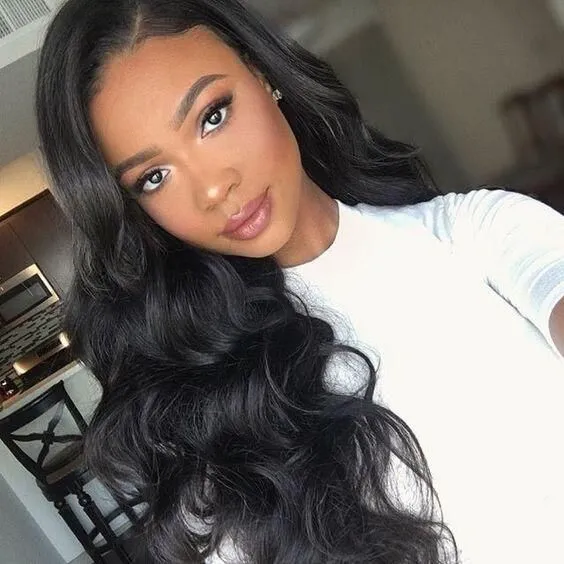 The body wave is a classic hairstyle for thinner ladies, especially longer body wave wigs. The curls of body wave are not tight and your wig looks fuller, but You won't look bloated either.