this video is from the YouTube influencer @Brian & Lateria
At the beginning of the video, this is a short unboxing video, you will see the original wig, the influencer has not had time to take care of the wig. meanwhile, we will offer you some free gifts, such as eyelashes and a wig cap. we will offer an airbag comb, curling tube, rubber band, and so on in the future.
The influencer was showing the wig in the video, you can see the density and length of the wig. It is very full and true to length. You also can see the details inside, it is a 4x4 lace closure wig in water wave.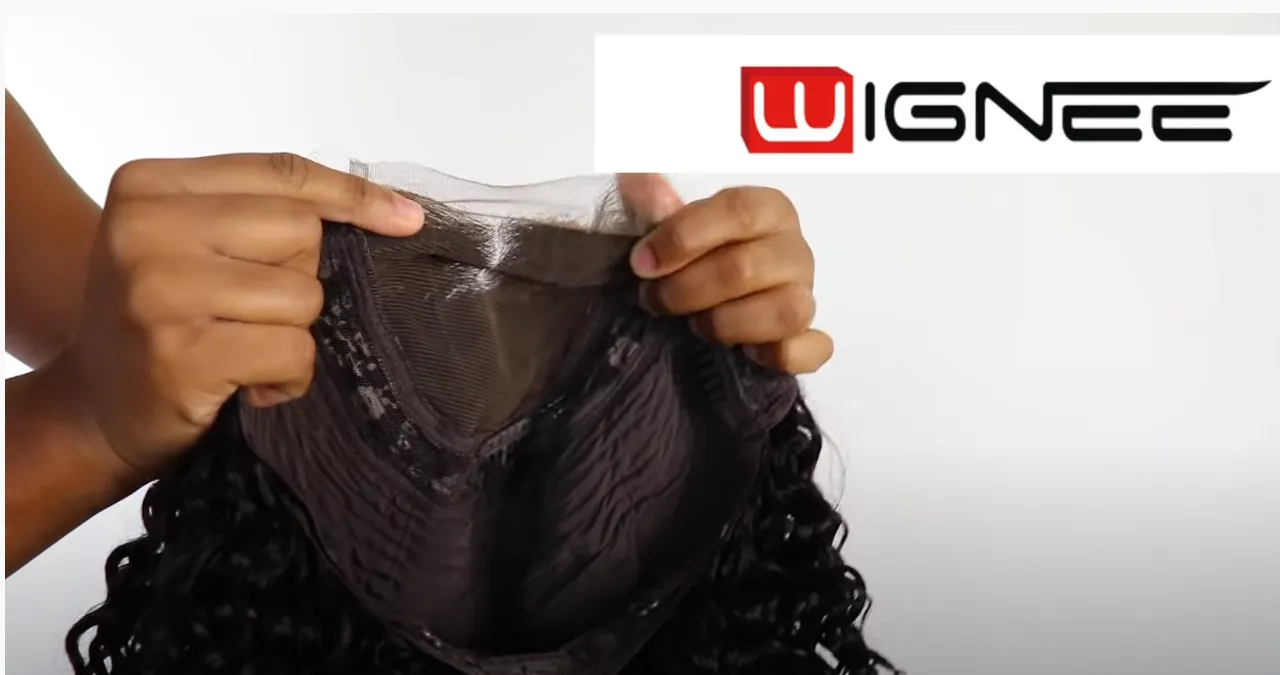 After showing the details of the wig, the influencer leads us to the next part, showing how to slay the wig well. You need some tools and just watch the process carefully. I think it is very important for a beginner.
We can promise that we ship out the same wigs with the influencers. Some customers contact us that they can not get the same look with the influencers. I think maybe they are also beginners and they also need to follow the steps in the video from the influencer.