Black is common in all kinds of materials. You can also see black products everywhere in your life. Black has always been regarded as a symbol of stability and maturity. The same is true for wigs. Nowadays, there are more and more colored wigs. Brown, burgundy, and gray are popular among ladies. There are more choices when choosing wigs. However, elegance never goes out of style, and black hair gives people. Bringing a sense of maturity and mystery is very fascinating, not only that, the reason for choosing a black wig is not only determined by its mystery.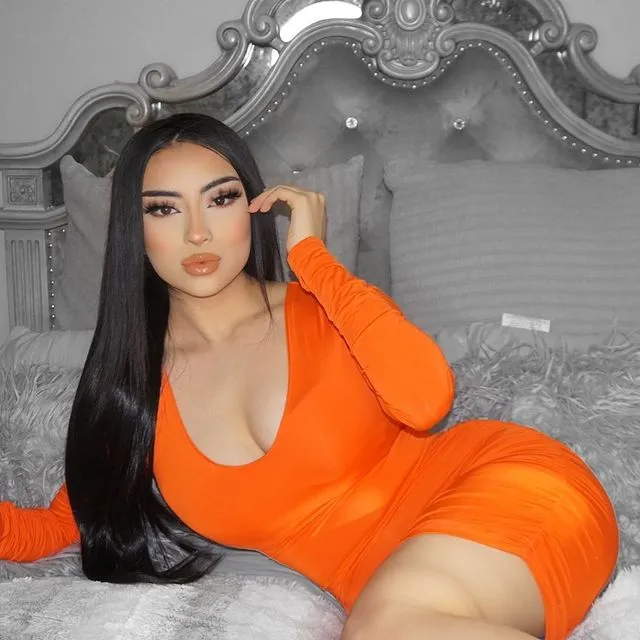 10A Grade straight hair wig(click to know)
First of all, black hair is a kind of versatile hair. There is no doubt that black hair wigs will not be restricted by skin color and age. Compared with wine red, black is more in line with the color of human skin, and it makes people feel more natural. Have you ever thought about a Bob wig in 99j color on the head of a woman who thinks she is 40 years old? That's terrible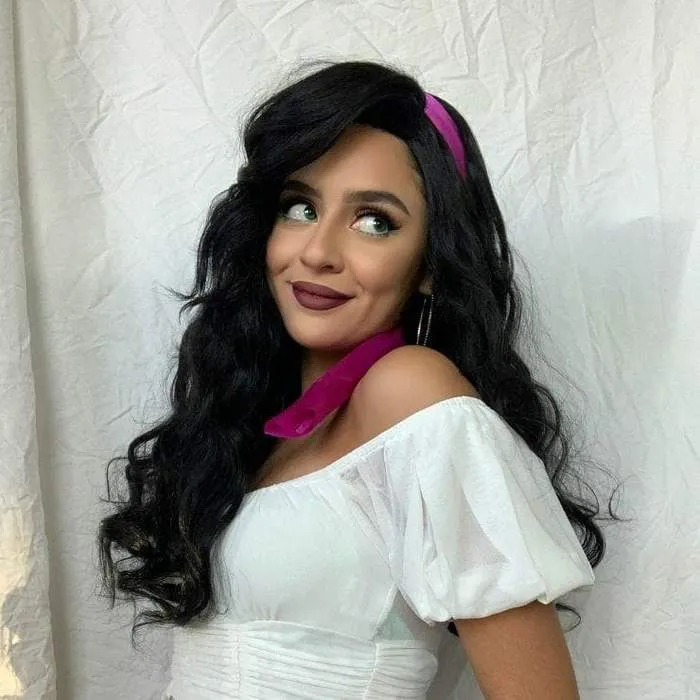 balck loose wave brazilian hair
As a black human hair wig, its transformability is very high. You can change the color of your wig arbitrarily according to your age and preferences. As we all know, when we are shopping, there is a difference between the picture and the real thing. There is a certain color difference, especially for wigs, it is very bad, but the black wig is the same, so you can dye your favorite color according to your own preferences, and you can also change the wig with the help of a stylist Characteristics, this is more in line with female friends for other colors of wigs.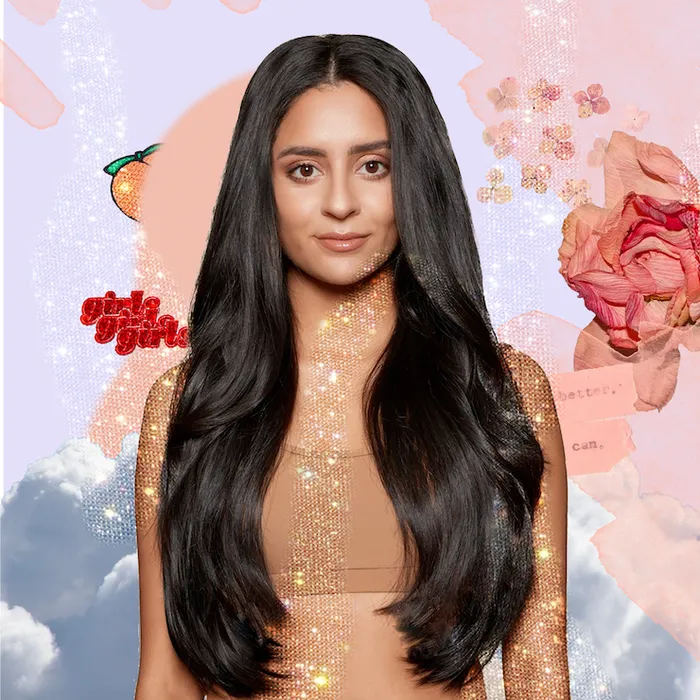 long straight remy hair wig
Shiny, smooth hair is more suitable for black, because black hair is easy to judge the quality of the hair.
As a naturally occurring color, black wigs have better hair quality than dyed wigs and have a longer lifespan than colored wigs if they are not dyed. Now do you understand the reason for choosing a black wig