When you first start wearing wigs, you may question if your wig will fall off in public: The answer is no - as long as your wig fits properly!
With modern advances in wig construction, if you wear a wig properly, it is highly unlikely to fall off. However, your chances of losing your wig increase if you're wearing the incorrect size.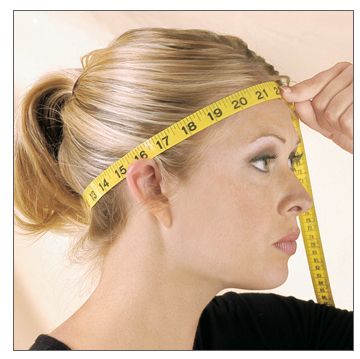 How To Measure For A Wig
Before you ever purchase a wig, you need to know your wig size. It's easy to find out. You only need a soft measuring tape. To find your size, measure the circumference from the nape of your neck to your hairline. There are three sizes of wigs, namely large, medium and small,If measured in inches, 20 to 21.5 inches is suitable for small wigs, 21.5 inches to 22.5 inches is suitable for medium wig caps, and large wigs are more suitable for head sizes above 22.5 inches.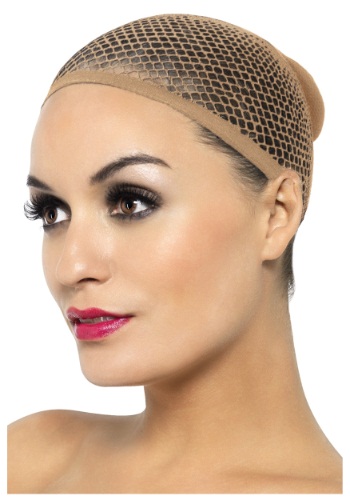 How to prevent the wig from falling off
Even if you wear a wig, you will still be troubled by many problems, If you are anxious because the adjustable shoulder straps are not long enough, it is not necessary, because each wig will be equipped with four hair clips, which can fix your head in all directions. Of course, tape and hairspray are also a good choice. Its advantages are self-evident. It is very strong, but it is very complicated to use. When the day is over, we have to wash it off. So it goes round and round
Today's wigs are durable and durable. With the changes in market demand, the structure of the wig is constantly meeting people's needs. If you feel unsafe, you can take precautions at any time and use hair clips and wig bands