VIDEO CREATIVE CHALLENGE
<2021 Creative Elite Challenge opens, welcome to participate>!
Do you want to break through yourself?


Want to show yourself?


Then join the Wignee Elite Challenge!!!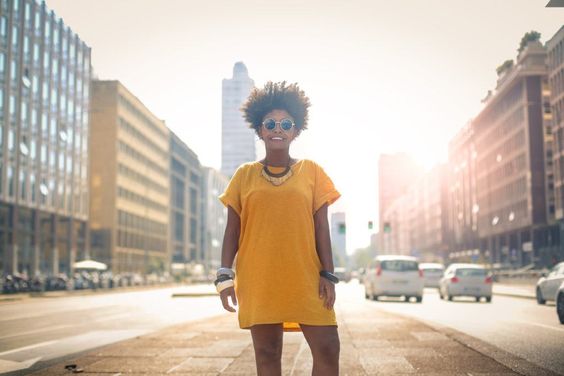 <Deadline: 7.1.2021-9.1.2021

<Reward setting

First prize: Free new product experience

Second prize: 50 dollar Cash reward

Third prize: Participation Award, $30 discount coupon



Requirement
Firstly Get in touch with us to qualify for registration, then Buy our products from the official website, and use our store's wig to shoot the video and upload the youtube.
We will set the award level according to the number of views or comments. Refund the difference in the purchase of the wig according to the order number, and give a certain prize at the same time.

What are you waiting for?

come on!!!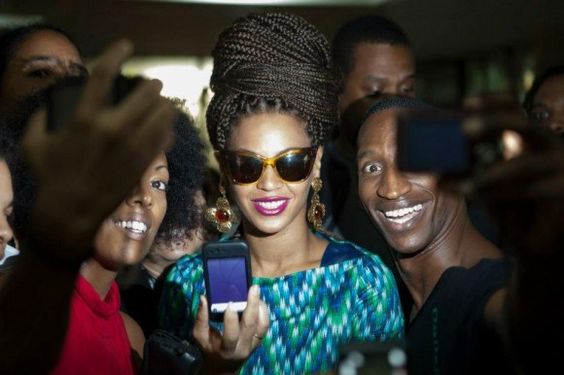 <Contact : What's app +86 131 0386 1950