ABOUT US

Welcome To Wignee Official Website
We started our brand "Wignee" in May 2016,
address at No.926 Ruixiang Road, Weidu District, Xuchang, Henan, China

. Our brand will provide customers the fashionable and high-quality wigs and hair bundles, and offer more choices to make your life modern and colorful.
At wignee.com we love every passion and interest on Earth because it is a reference to your UNIQUENESS.
No matter where you are, who you are, and what you are passionate about we want to be able to provide you with high-value products that help you Express Yourself...to help you express who you really are!
Whatever you need, we are all about doing our best to meet your needs.

We have our own factory and excellent suppliers, at the same time, we are constantly optimizing our purchasing and production processes to ensure that our products are of high quality.

With the sales channel of the online shopping platform and rapid global logistics, committed to providing our customers with a unique, and thoughtful online shopping experience, and establishing a "One Click, Easy Shopping" for top fashion hair products.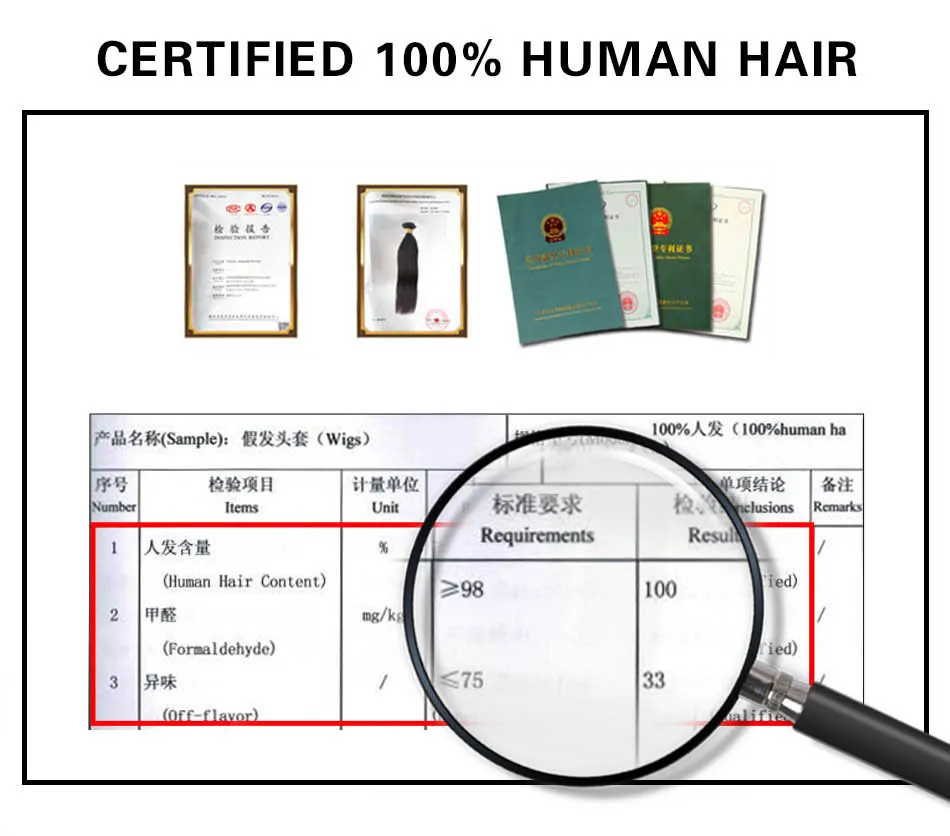 Our website attaches great importance to customer service, and customers' opinions are important information to promote us to develop, improve and enhance ourselves. If you encounter any difficulties during your consumption, please feel free to contact our staff.
Appellation: Wignee Hair
Whatsapp: +86 131 0386 1950
Address: No.926 Ruixiang Road, Weidu District, Xuchang, Henan, China.
We will answer your questions within 24 hours, and it may be delayed on the weekend. Thank you for your understanding.